About
Hello! I'm Meagan Nicole.
An independent photographer, based in Lancaster PA, specializing in natural light portrait and wedding photography, traveling around to capture your personality through my camera(s). I believe that pictures allow you to look into someones life, and see something uniquely beautiful. I love capturing that moment between reality, and memory. That standstill piece of time that means something, to someone. And I love that I get to meet new people and share something that I love with them. Photography is about freezing a moment, creating memories. I am so passionate about my job and what I get to do. I love expression. Unposey, raw, and real.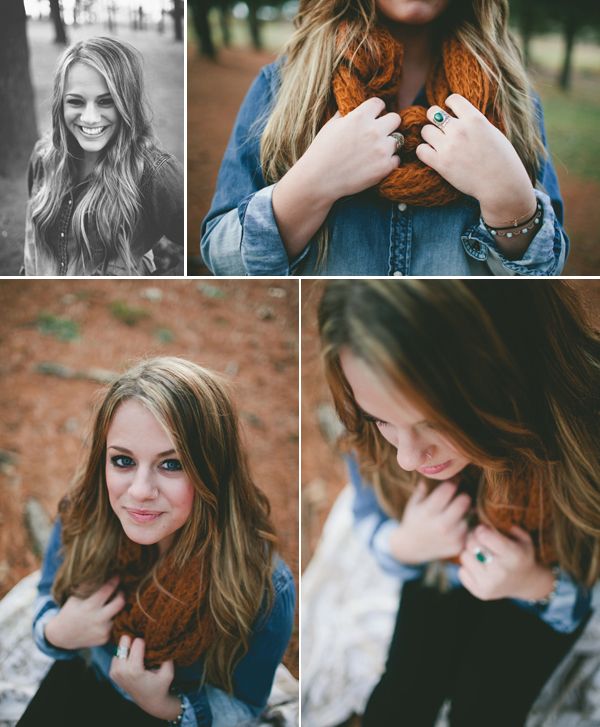 Meet: Meagan Nicole
TWITTER >> PINTEREST << FB >> INSTAGRAM<<
I am Meagan Nicole. I come from a close-knit family. They've been a huge role in getting me to where I am today. It's my dream to travel lots of places and live life full, showing the fruits of the Spirit. I love the Lord with all my heart. Looking back over my business, it amazes me to see the doors that He's opened and how faithful He's been in having His hand in my life.
I like to make funny faces. I am enthralled with all things creative, sunny and crafty. I collect movie tickets. I have a thing for pottery. I'm a sucker for memories. I write poetry. I enjoy culture and traveling. I love reading, dancing crazy, antique shops, baking, and singing silly. I am obsessed with Pinterest, Etsy, Ikea, Anthropologie, Free People, and Urban Outfitters. I prefer cold, breezy, sunny weather. Aka- give me Autumn and I'm happy. I like to be adventurous, get outside and conquer a pretty mountain or swim in a cold river. Camping: one word- yes. My favorite food is Macaroni and cheese; thus my long term nickname: Megaroni- (True story).  I want to make an impact. I want to be affective; and I want to do something great. I'm very passionate about what I do, and I want my work to always reflect that. I'm here to tell a story; [Your] story.
Thanks for stopping by and taking the time to get to know us! Swing by the blog to keep up with our latest adventures, check out our portfolio, and then hit the "contact" tab and say hello! We'd love to hear from you.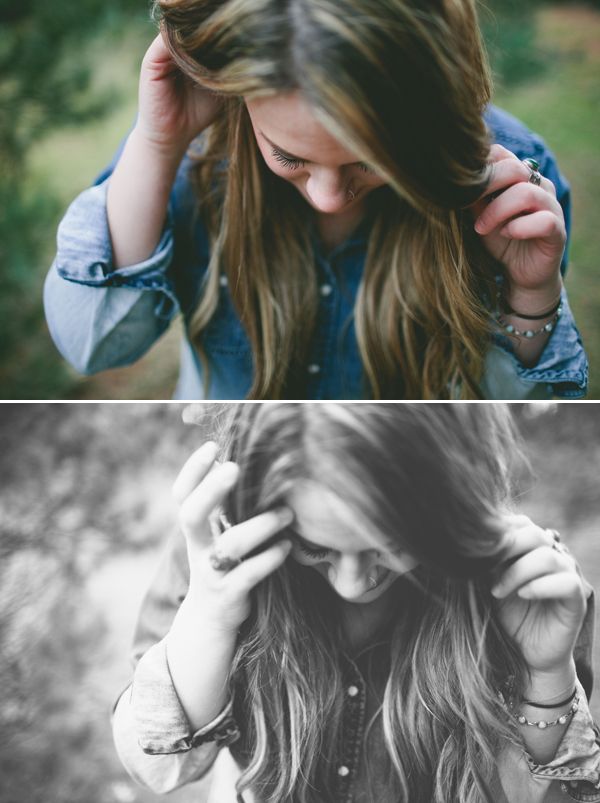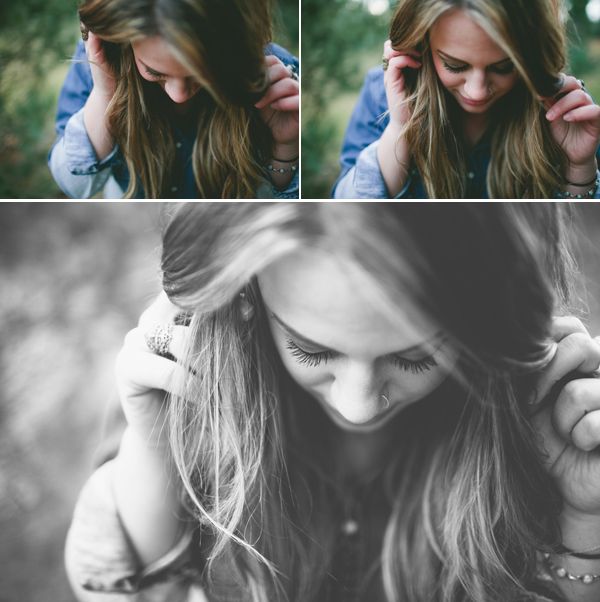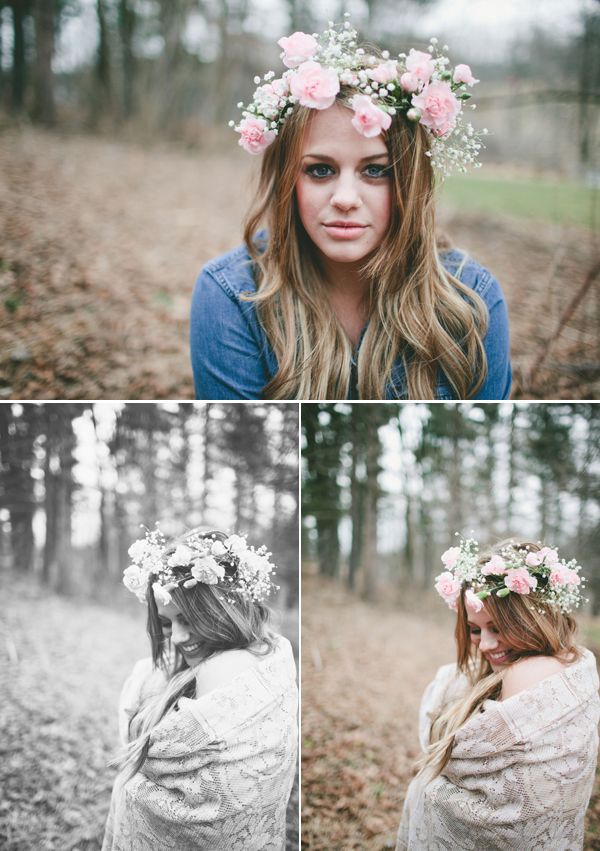 *Images taken by Krista Leigh Hurst Photography