I've known Anthony and Aryn for a few years now from a mutual friend, and when they asked me to be their wedding photographer I was pretty thrilled. Yes, because they are a GORGEOUS couple, but also because I know Aryn is very DIY + crafty + thirfty, which means their wedding is going to be pretty BA. We had the perfect sunny evening for their engagement session a few weeks ago. Some of my favorite things: Sun, fields, open sky, and love. BAM. Pretty sure we accomplished all of those things in these shots. I'm so pumped over these images! Super looking forward to their wedding this August – keep your eyes peeled!
In the meantime, enjoy some of my favorite shots!
Meagan Nicole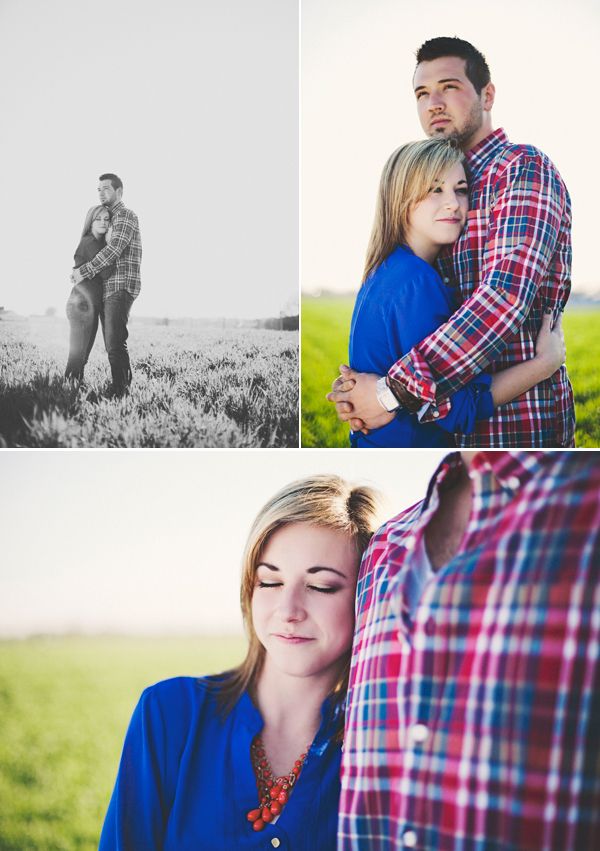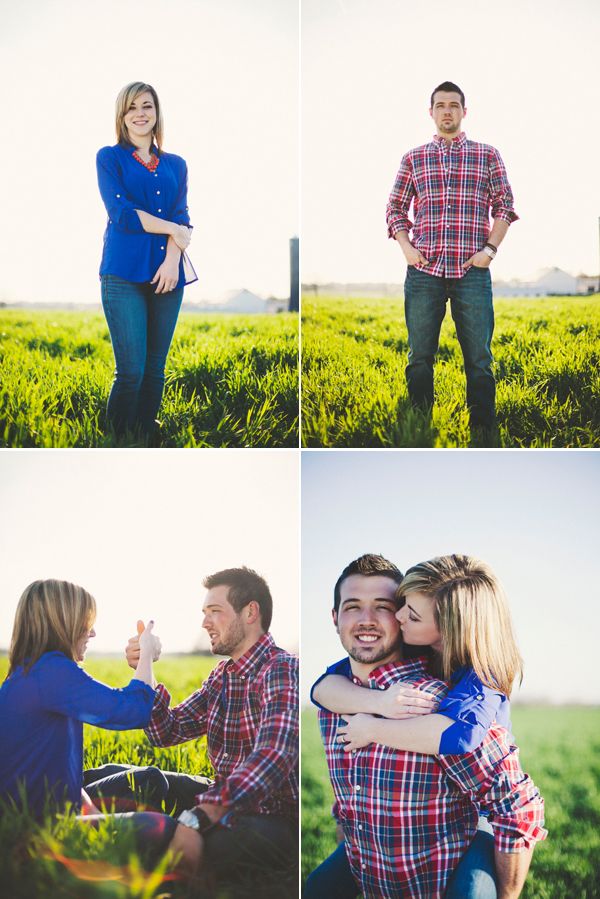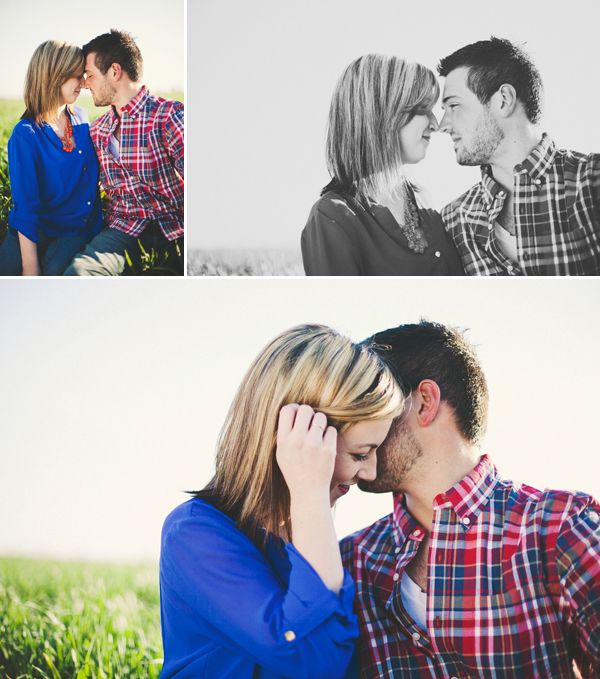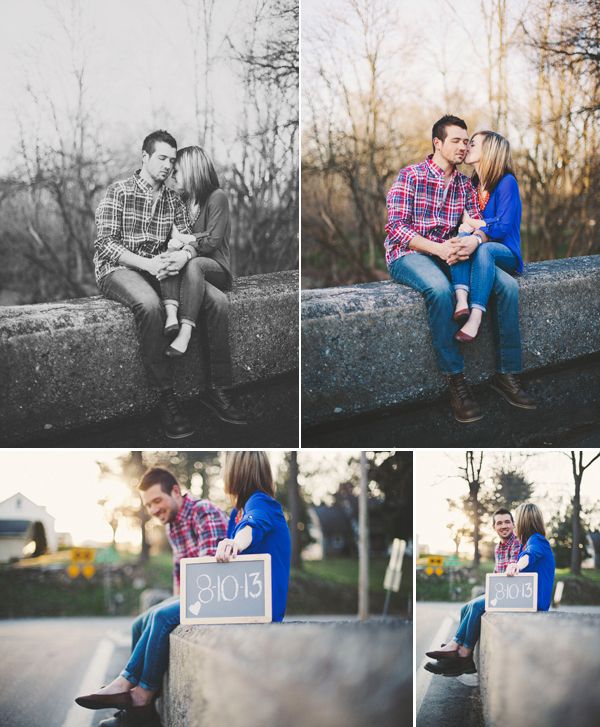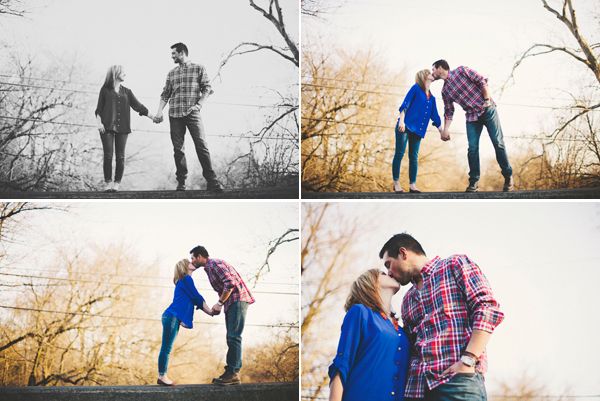 Everyone, meet the newest addition to my family! Drew Kenneth Blackwell. My cousin Keith and his wife Steph introduced him to the world three weeks ago, weighing in at 7 lbs, 8 ounces. He is the most precious little thing you ever did see. With big blue eyes, and snores from an old man .. I don't think I could love him anymore than I do already. Here are some shots I took quick a day after he was born in the hospital during our first visit. :)
Meagan Nicole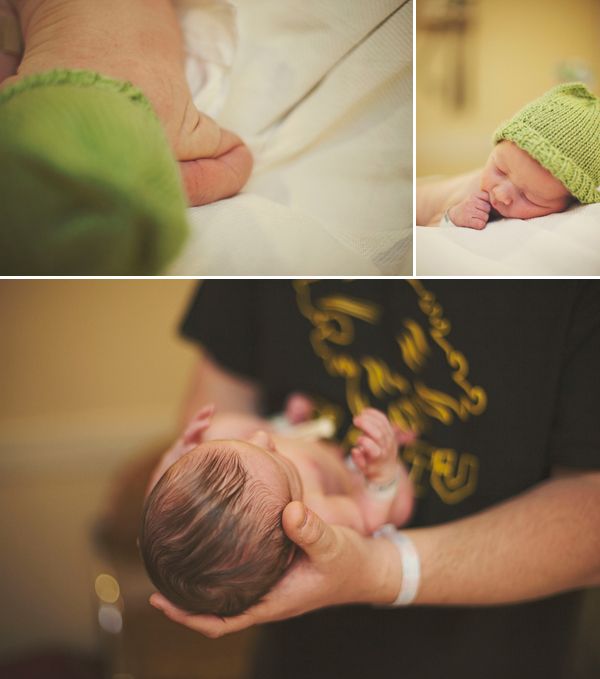 A few weeks ago I met Casey and Katrina for the first time, at a hiking spot off of the Susquehanna down past Muddy Run. It was such an awesome spot – I'm in love with woods and nature, so this was a really fun shoot for me. Despite the coldness of the day, Casey and Katrinas chemistry added all the warmth we needed. And can I just say – her hair.. I mean really. How is that even fair!? Gorgeous. :)
I'm so excited for their wedding June 1st .. it's bound for glory!
Enjoy some of my favorite shots from our time together.
Meagan Nicole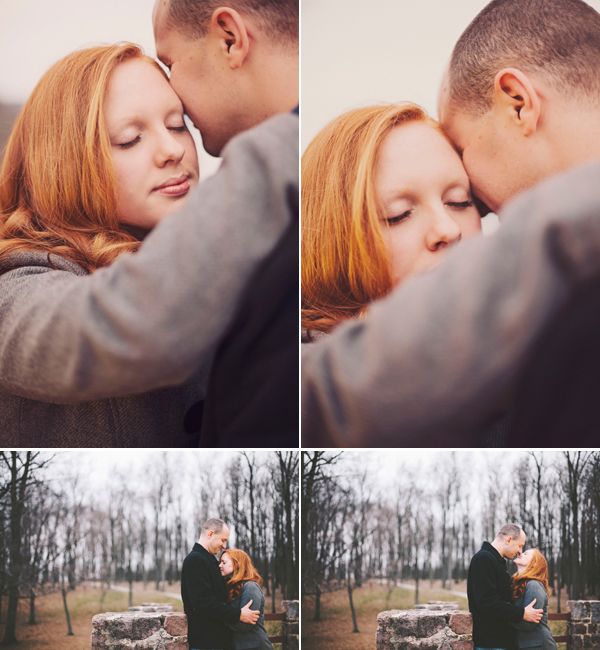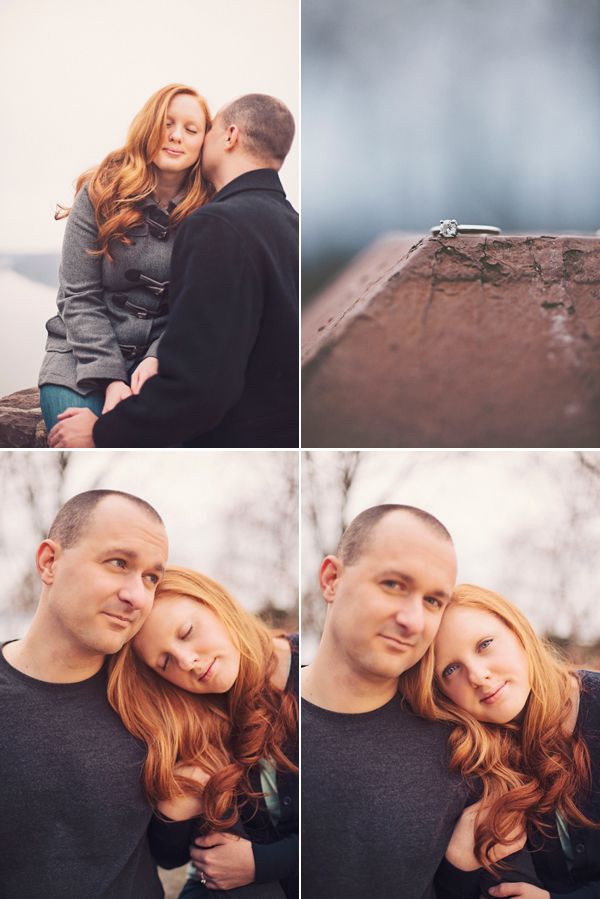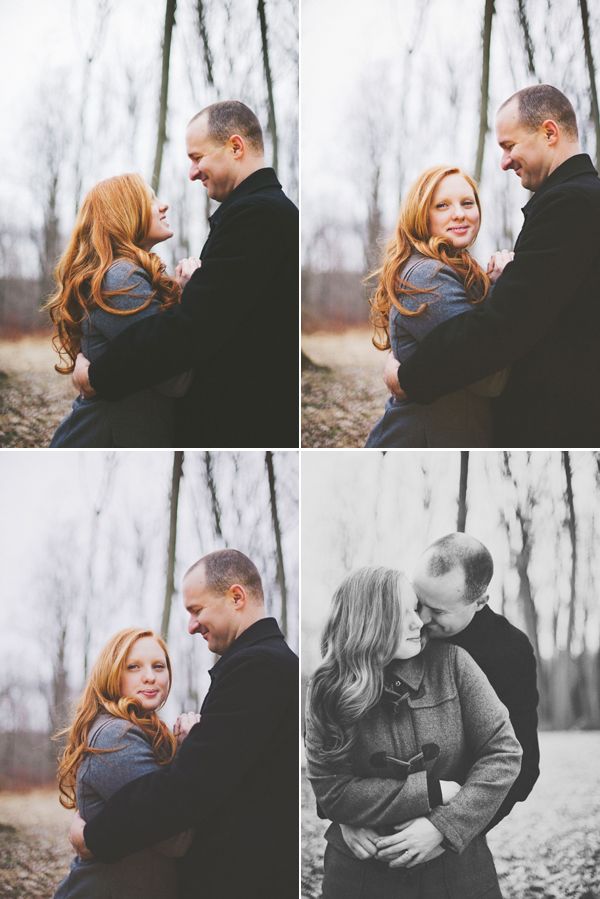 A few weeks ago I met Josh and Katie at a small, peronal airport called "The Deck" near Lebanon. I was super exited since I'm familiar with this airport as it's one my boyfriend and his family use time to time. Katie and Josh were so sweet! I loved all of Katies vintage touches to their session. I have a feeling their wedding is going to be super awesome – PUMPED. Although it was suuuuper cold and windy, they braved it all and their images turned out great. My assistant Bethany and I couldn't get over how kind and adorable these two were with one another. Josh was like a teddy bear, always wanting to hug and hold Katie.. and Katie, of course, couldn't refrain her cute little smile when she met his eyes. So. Cute.
Here are a few of our favorite images! After you comment about which shots you like best, you should totally head over to Katies blog/website, and check out her adorable handbags she designs and creates herself!! :)
Meagan Nicole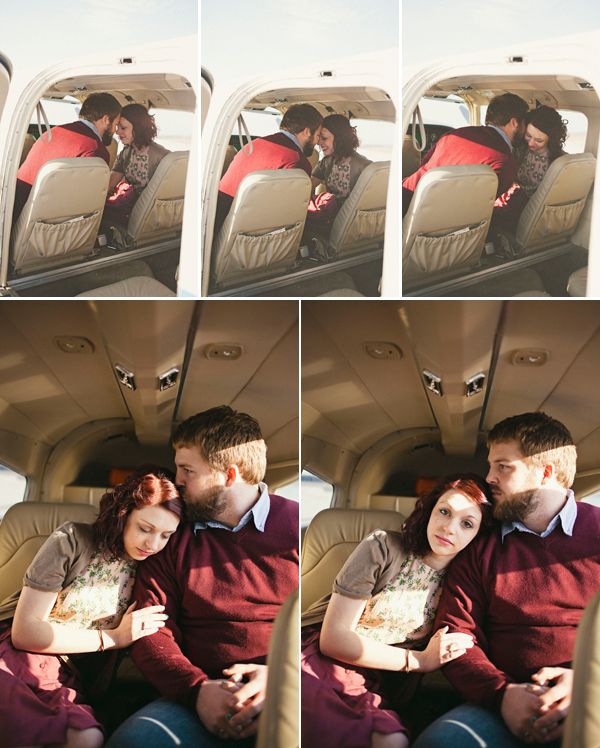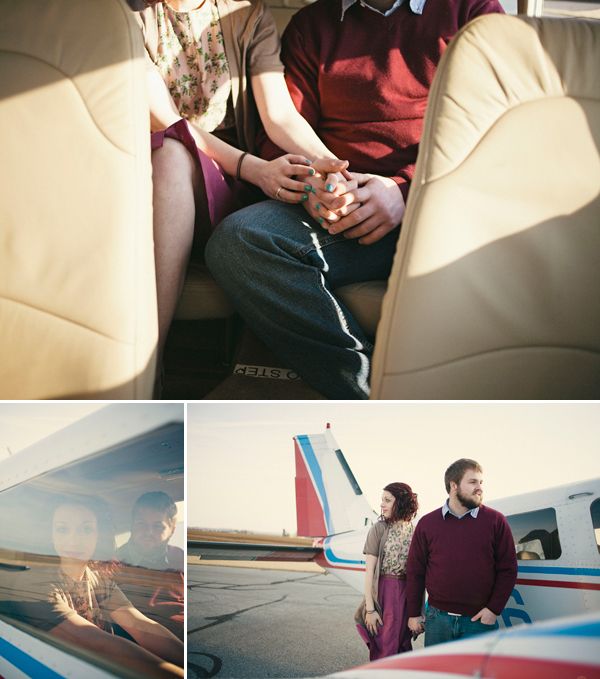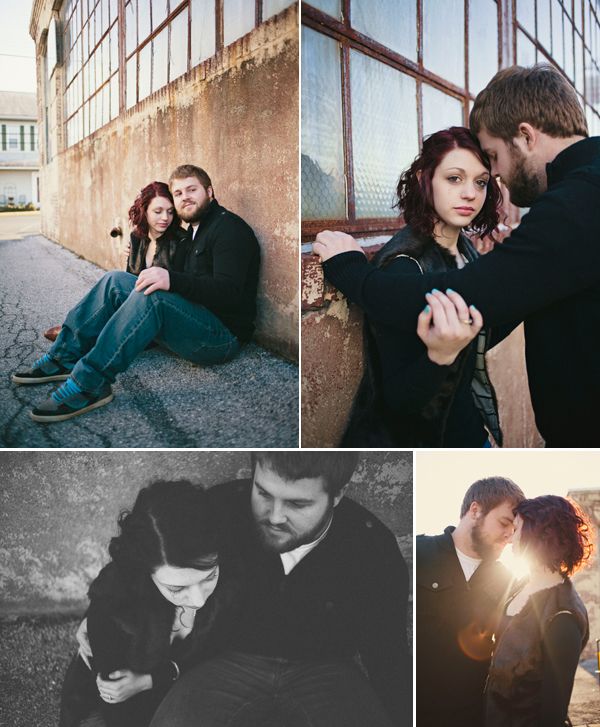 On July 13th, 2013 Andrew and Carly are going to be tying the knot, and I will get to photograph it. Which is super exciting for me because I am good friends with Carly's younger sister, Chloe. The minute Carly contacted me about her engagement and wedding, I was thrilled that she wanted me to be a part of capturing it all! Andrew and Carly get along so well, and they're so fun to be around. We met at Greystone Manor Farms which is so incredibly gorgeous. Fields, trees, tall grass, pathways, sunset, vintage couch, sheep.. need I say more? It was super windy and cold, but these two stuck it out like champs.
Enjoy some of my favorite images!
Meagan Nicole
*Big thanks to my assistant Kristen Brown at this session. You're awesome. :)